Chanelle B799 252

Parade Chanelle
Chanelle B799 252
This collection is also available as a custom rug
Do you like this collection? In addition to wall-to-wall carpeting this collection is very well suited for custom rugs as well. Create a personal statement in your interior.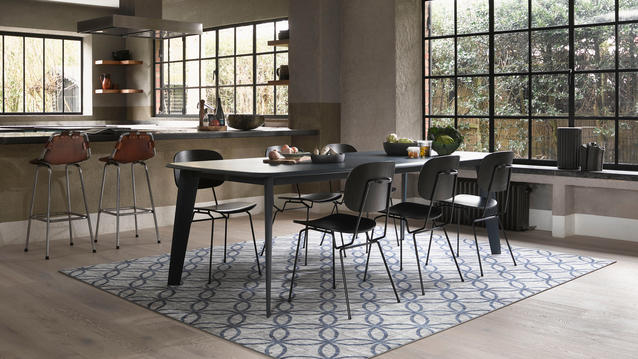 Technical and environmental specifications
Understand the Parade Chanelle
A rich carpet that appears to have come from a dream of opulence and warmth. Firstly, the richness is in the name: Chanelle van Parade. The name promises exclusive living. Chanelle has a full pile, which results in a lot of comfort. As for its look, the playful combination of fine and voluminous threads creates an astonishingly chic effect! Available as broadloom carpet or custom rug.
The Parade Chanelle Chanelle B799 252 is suitable for applications in: