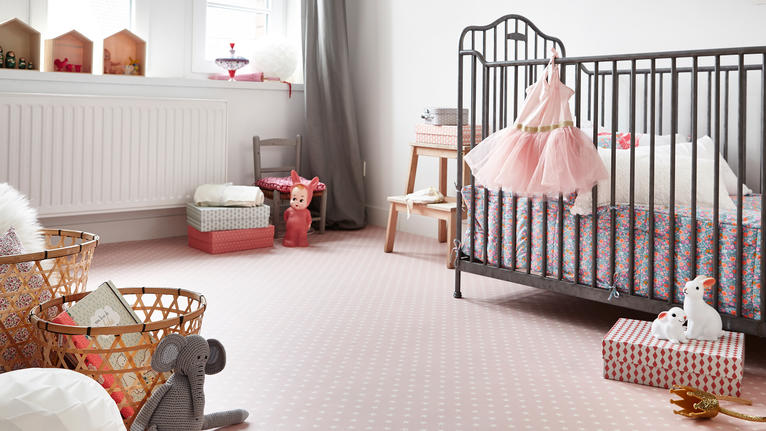 NEW GENERATION VINYL FLOORING FOR IMPROVED INDOOR AIR QUALITY
We aim to bring tangible environmental and health benefits to flooring users. To improve indoor environment and air quality, Tarkett has focused on two eco-innovations: replacing phthalate plasticizers in our vinyl flooring and reducing emissions.
Phthalate Free Technology
Tarkett New Generation Vinyl is a phthalate-free* flooring. The phthalate-free plasticizers selected by Tarkett are approved for food contact containers and can be used for toys intended to be placed in the mouth by children.
*except for recycled content
Low VOC emissions
Our new flooring collection has a VOC (Volatile Organic Compound) emissions level that is ten times lower than the strictest standards in Europe, thus contributing to better indoor air quality.