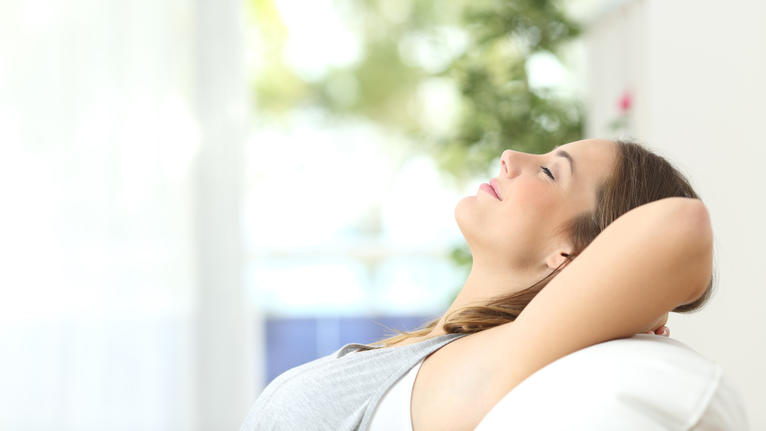 Our tips to keep your Home Healthy
NEW GENERATION VINYL FLOORINGS FOR BETTER INDOOR AIR QUALITY
We aim to bring tangible environmental and health benefits to flooring users. To improve indoor environment and air quality, Tarkett has focused on two eco-innovations: replacing phthalate plasticizer...
10 TIPS FOR A HEALTHY HOME
Health at home is important - from the food we eat, the air we breathe, to the floor we walk on. Today, choosing a floor is not only a decorative choice but also a decision for well-being. Here are 10 tips to help you improve your indoor air quality.