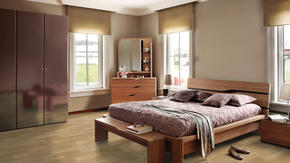 KEY FEATURES

3.7mm thick with 0.35mm wear layer
17dB sound reduction
Extra resistant to indentations
Resistant to scuffs, scratches and stains
15-year warranty
The Essentials 370 home vinyl collection is available in a range of dark and deep colours across various wood designs to create an elegant and classical atmosphere. Its 3.7mm thickness offers good acoustic comfort while its extra thick wear layer provides extra durability, making it an ideal choice for kitchen and living room floors. With our Extreme Protection surface treatment your floor is easy to keep clean and beautiful.
TECHNICAL AND ENVIRONMENTAL SPECIFICATIONS