OUR LATEST REFERENCES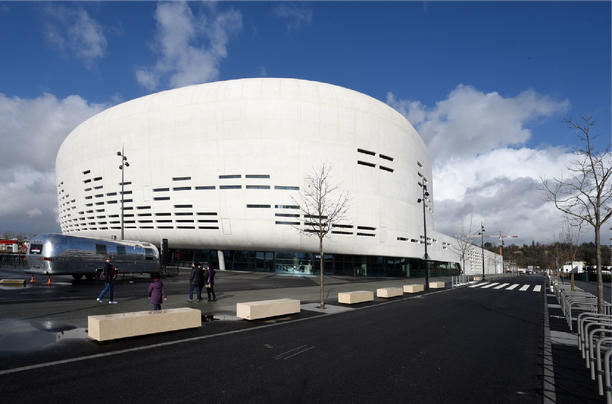 A FUTURISTIC AND SUSTAINABLE NEW VENUE IN BORDEAUX
Tarkett was part of the Design of the Bordeaux Métropole Arena and contributed expertise on Sustainable flooring solutions suited for high traffic areas that welcome large numbers of people every day.
READ MORE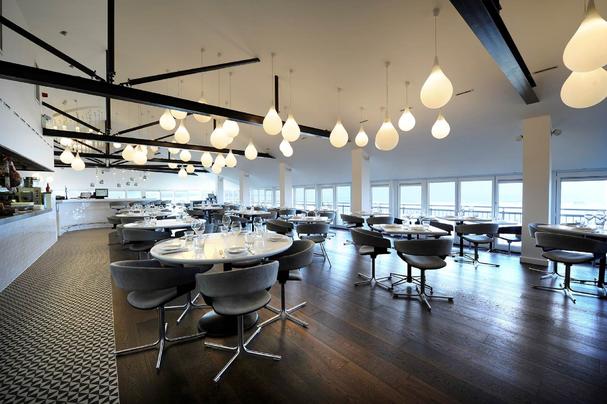 JAMIE OLIVER'S FIFTEEN CORNWALL
Foodies visiting Jamie Oliver's popular restaurant, Fifteen Cornwall, can enjoy more than the good food: they can admire the beautiful bespoke floor.
READ MORE
Featured Articles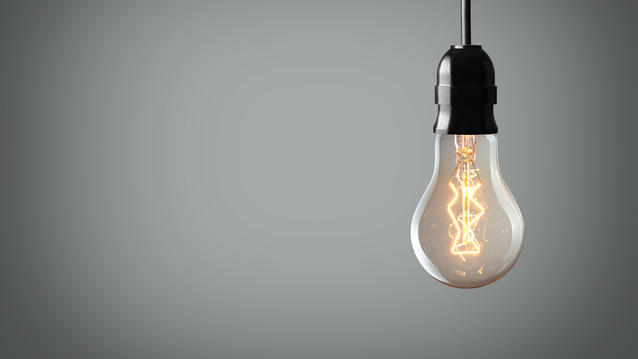 INNOVATING FOR THE FLOORS OF TOMORROW
At Tarkett, we innovate to develop flooring solutions that are environmentally friendly, can be personalised to each client's needs, and that are increasingly connected and interactive.
LEARN MORE
MAKING INTERIORS BEAUTIFUL
Our 60 full-time design staff members in four regional centers work every day at transforming spaces with new flooring ideas.
LEARN MORE