OUR LATEST REFERENCES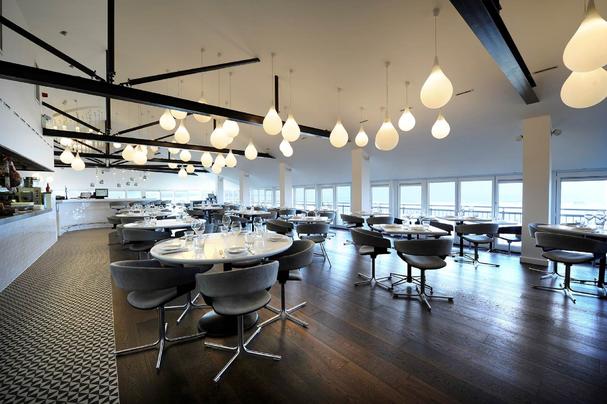 JAMIE OLIVER'S FIFTEEN CORNWALL
Foodies visiting Jamie Oliver's popular restaurant, Fifteen Cornwall, can enjoy more than the good food: they can admire the beautiful bespoke floor.
READ MORE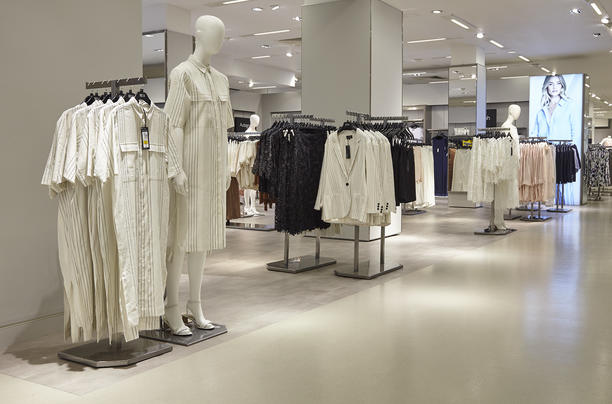 MARKS & SPENCER PANTHEON
Bespoke flooring creates a stunning shopping experience at the Marks & Spencer flagship store in London.
READ MORE
Featured Articles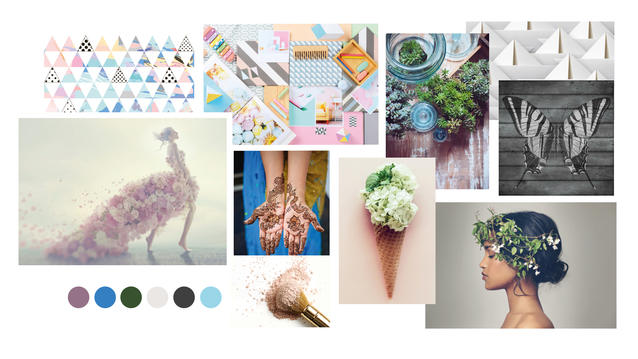 2018 INTERIOR DESIGN TRENDS FOR THE HOME
This year, interior design styles revolve around sharing experiences. Read about what our Design experts foress as being this year's major trends.
LEARN MORE
BRING THE NATURAL BEAUTY OF WOOD INTO YOUR HOME
Explore our 2018 wood flooring collections to give your interior design a style of its own
LEARN MORE