OUR LATEST REFERENCES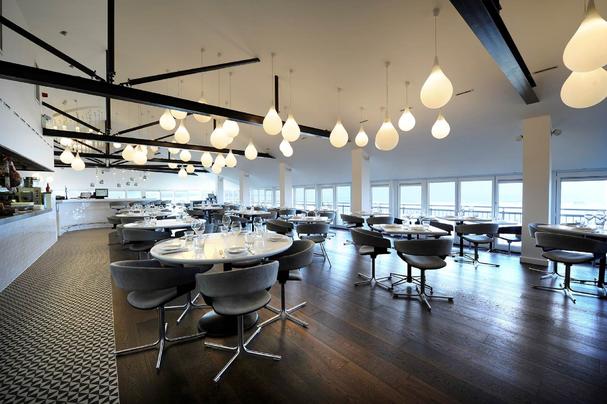 JAMIE OLIVER'S FIFTEEN CORNWALL
Foodies visiting Jamie Oliver's popular restaurant, Fifteen Cornwall, can enjoy more than the good food: they can admire the beautiful bespoke floor.
READ MORE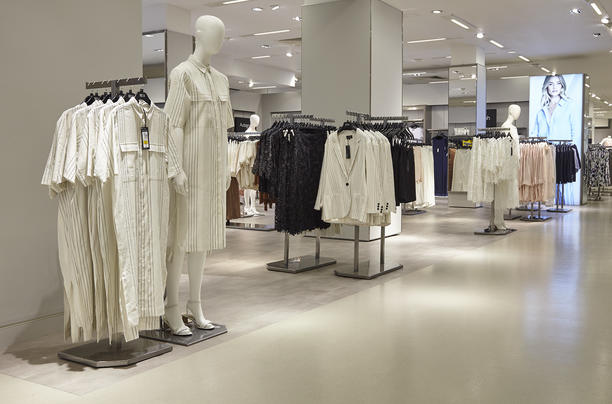 MARKS & SPENCER PANTHEON
Bespoke flooring creates a stunning shopping experience at the Marks & Spencer flagship store in London.
READ MORE
Featured Articles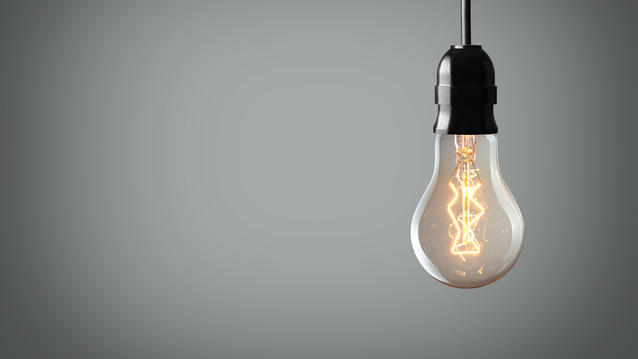 INNOVATING FOR THE FLOORS OF TOMORROW
At Tarkett, we innovate to develop flooring solutions that are environmentally friendly, can be personalised to each client's needs, and that are increasingly connected and interactive.
LEARN MORE
MAKING INTERIORS BEAUTIFUL
Our 60 full-time design staff members in four regional centers work every day at transforming spaces with new flooring ideas.
LEARN MORE