OUR LATEST REFERENCES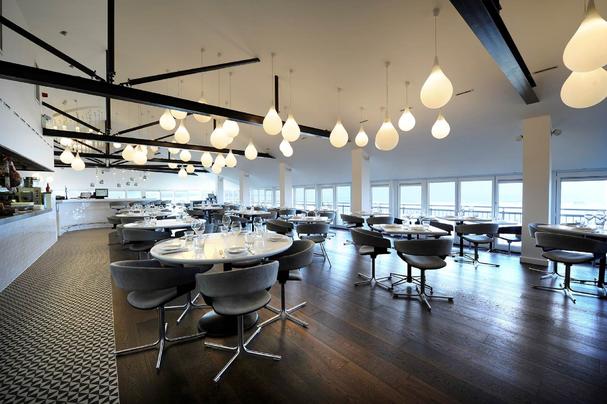 JAMIE OLIVER'S FIFTEEN CORNWALL
Foodies visiting Jamie Oliver's popular restaurant, Fifteen Cornwall, can enjoy more than the good food: they can admire the beautiful bespoke floor.
READ MORE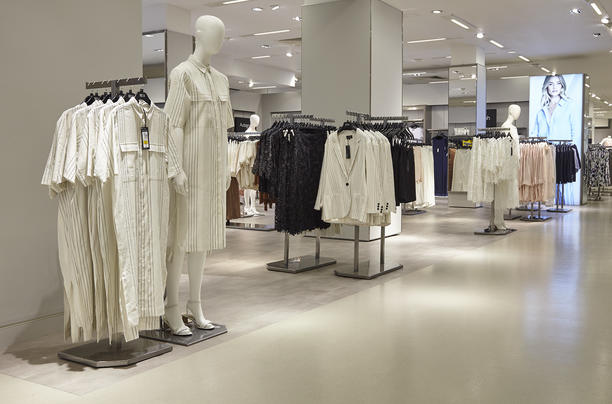 MARKS & SPENCER PANTHEON
Bespoke flooring creates a stunning shopping experience at the Marks & Spencer flagship store in London.
READ MORE
Featured Articles
BRING THE NATURAL BEAUTY OF WOOD INTO YOUR HOME
Explore our 2018 wood flooring collections to give your interior design a style of its own
LEARN MORE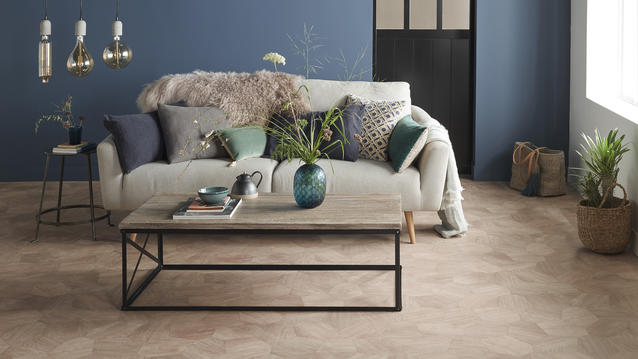 THIS YEAR'S MODERN VINYL ROLLS: A FRESH PERSPECTIVE ON INTERIOR DESIGN
This year, our new designs bring a fresh perspective to designing home interiors.
LEARN MORE