Embedding social responsibility
Embedding social responsibility in everything we do and driving change together.
We are passionate advocates of the circular economy. But we know that making this a success will be a collective effort. The future of our planet depends on every link, in every supply chain, in every industry working together to close the loop on waste and reduce the impact on climate change. We collaborate with scientific partners, NGOs, other industries and our customers to drive improvement every day. Because we believe making a difference will come from doing good together.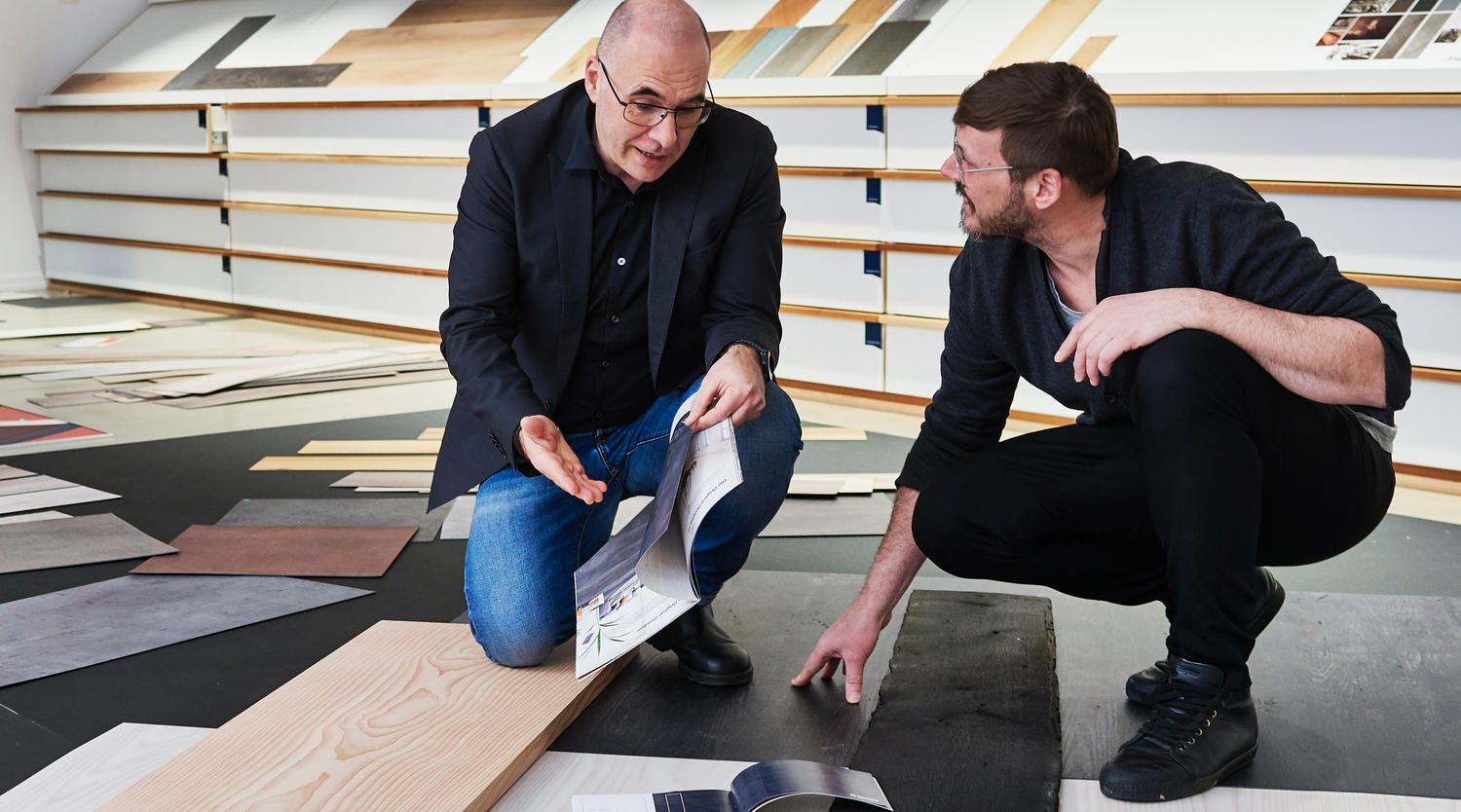 Total transparency
We believe in total transparency. That means disclosing our sustainability activity and progress; as well as giving you unrivalled information on the material components of our products.
Our CSR report is comprehensive, publicly disclosed and audited by a third party.
Our third-party verified Material Health Statements (MHS) accurately describe the composition of each product and provide information on any health or environmental risks.
Our Environmental Product Declarations (EPDs) are based on LCA methodology and evaluate the environmental performance of our products.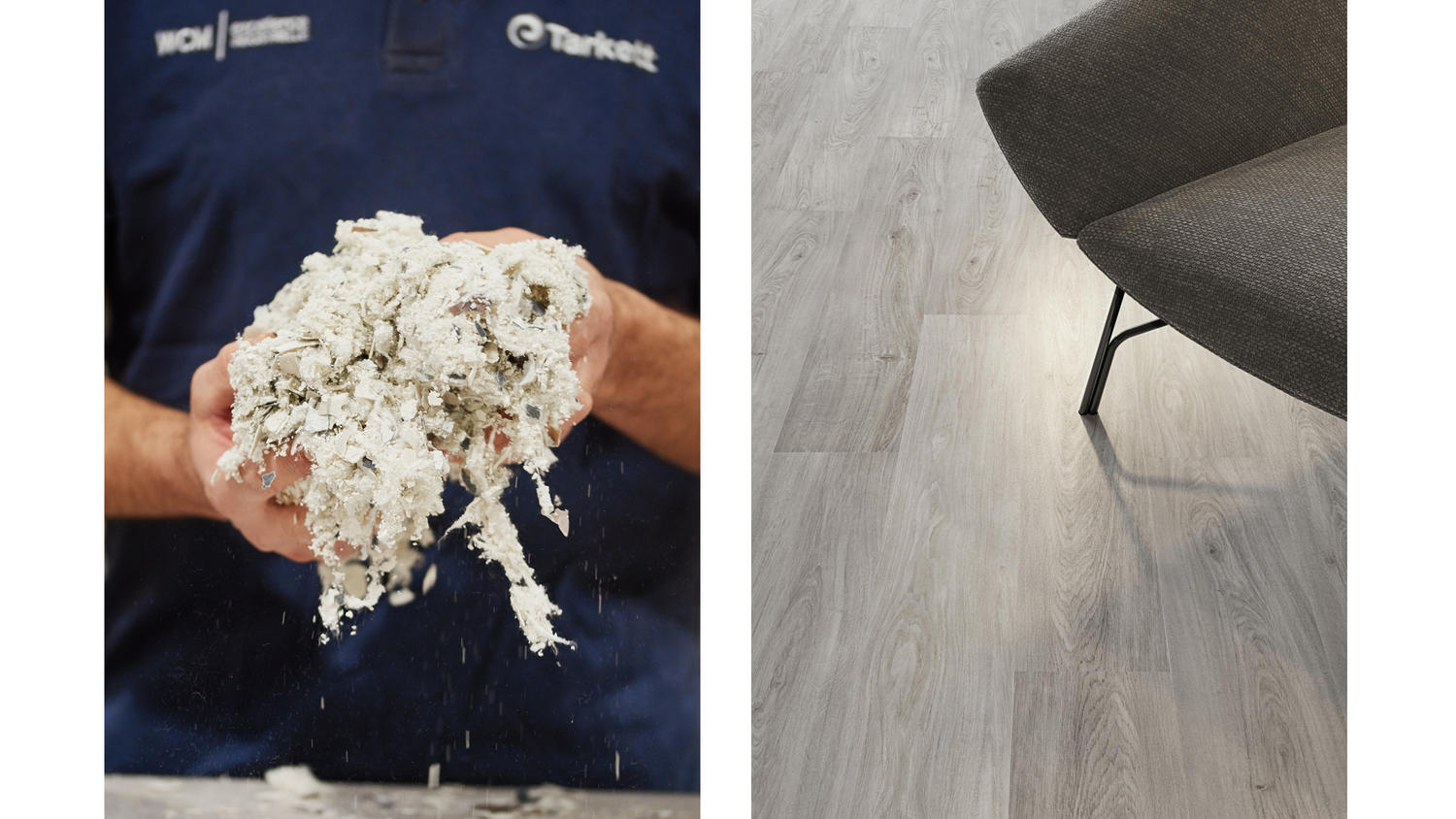 Memberships and certifications
We set ourselves ambitious sustainability goals and seek third-party accreditation to measure our progress towards them. For example, we work with the scientific institute EPEA to apply Cradle to Cradle® principles throughout our activities.
We also work with NGOs, industry associations and governments, and participate in collective action. For example:
We participate in Globe EU initiatives
We are applying the ten principles of the United Nations Global Compact (UNGC), to which we communicate every year our results to comply with the 'Advanced' level standard. In addition, Tarkett contributes to several of the United Nations Sustainable Development Goals (SDGs)
The way to better floors.
Download our sustainability report
We're committed to creating a circular economy. Closing the loop on waste, preserving natural resources and reducing the impact of climate change.
Relentless scientific testing of materials and radical transparency for your peace of mind.
Leading the way in Indoor Air Quality, so you can breathe easy.