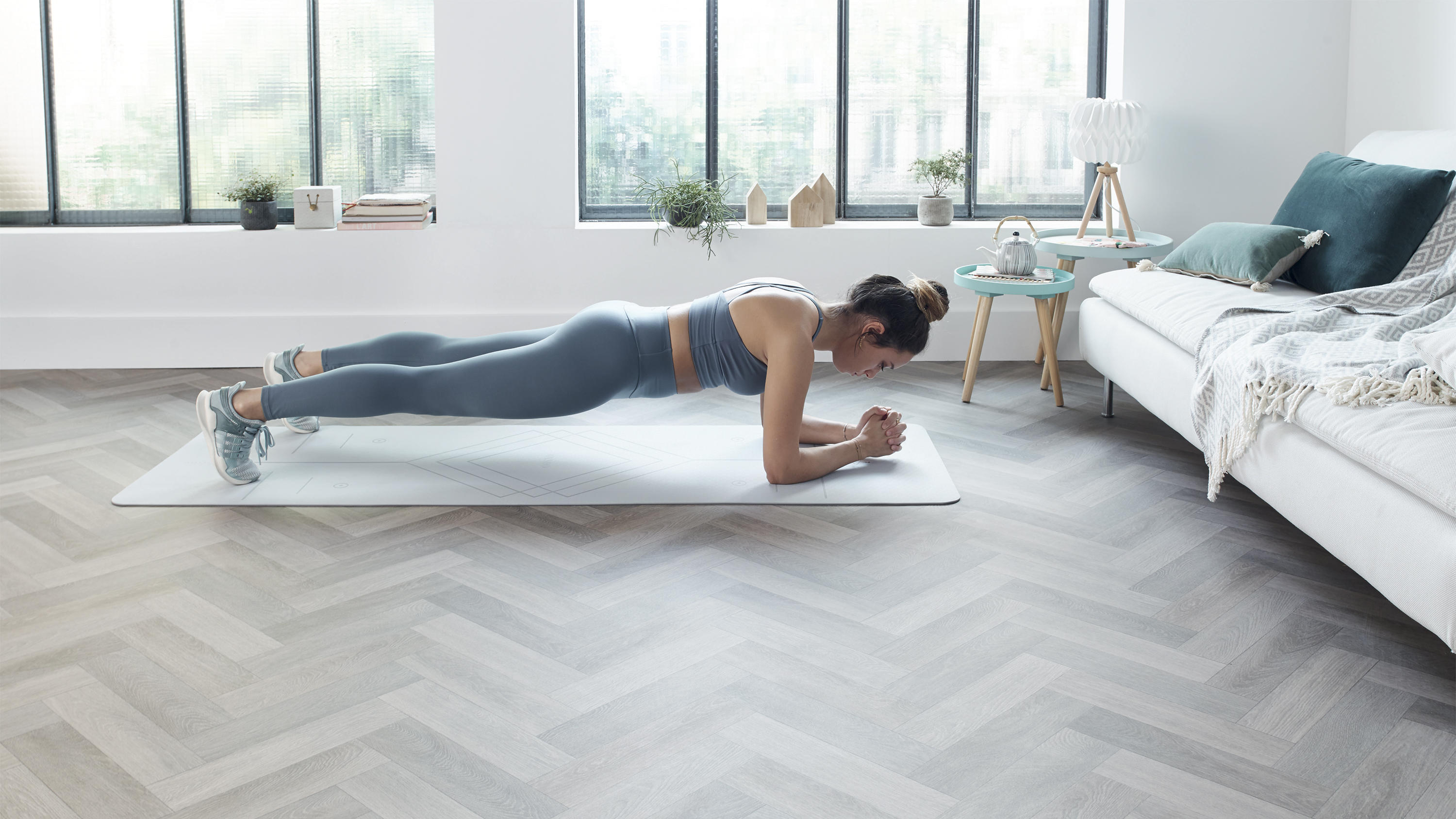 How can I make my home healthier?
When it comes to your home and your family, nothing is more important than health and wellbeing. And did you know, we spend more than 90% of our time indoors? If you're looking to make your home healthier, it's important to start with clearing the air. The air you breathe is so important to your health. But there are lots of hidden nasties. Chemicals called volatile organic compounds (VOCs) seep out of everything from furniture, paint and electronic goods to cleaning products. Fine dust and chemicals in the air can also lead to asthma and allergies. We put your health first. That's why our commitment to you is a flooring that contributes to better indoor air quality and healthier spaces. We also strive to design flooring that keeps noise levels low and is a pleasure to walk on. It's all about creating a space where you'll be comfortable, stay healthy and feel good.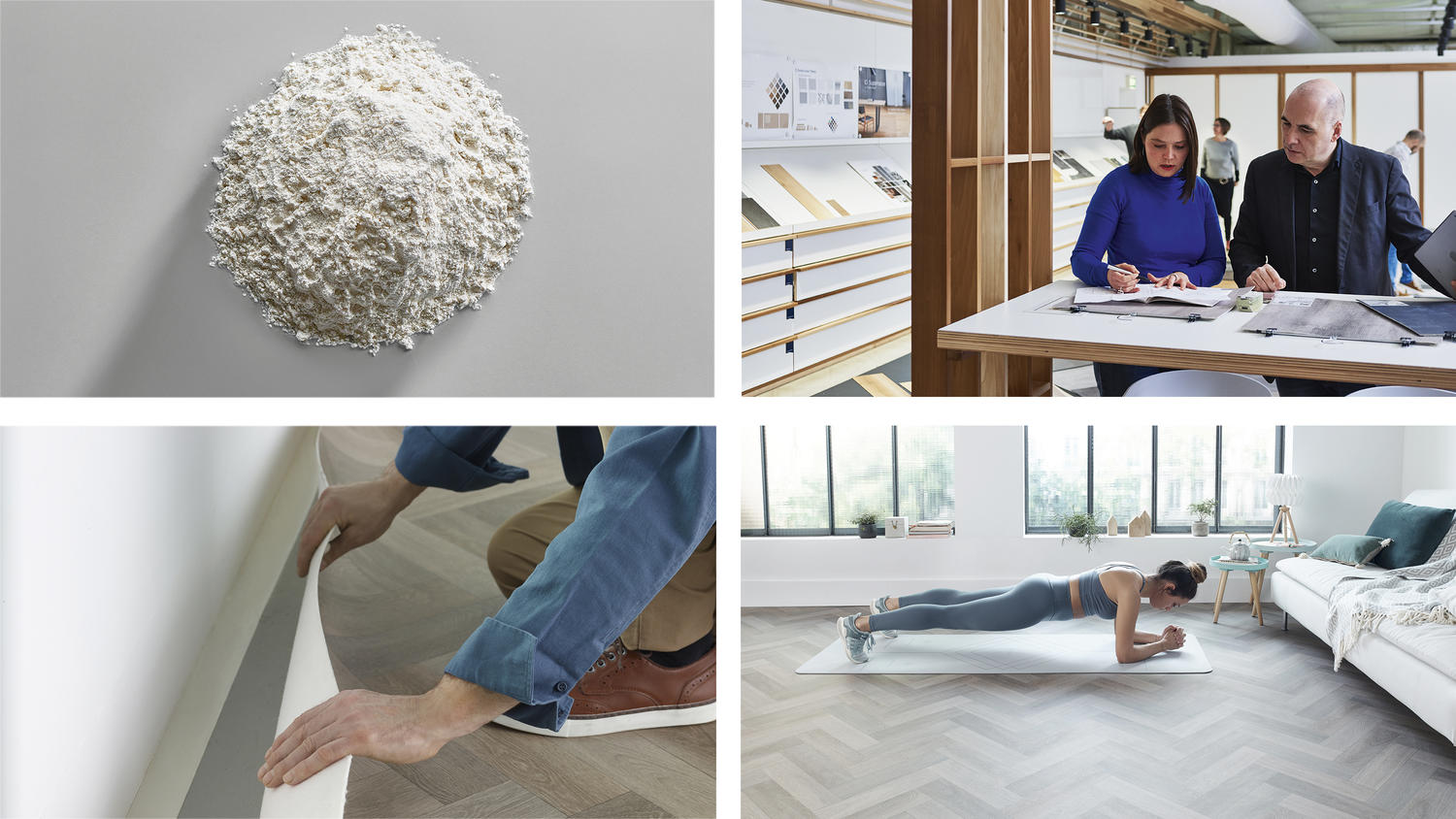 Improving the indoor air quality in my home
Clearing the air in your home starts with choosing healthier products. We can help. Since 2011, we've been able to offer you flooring with low and ultra-low VOC emissions – between 10 and 100 times lower than the toughest global standards. In some cases, our VOC emissions are so low, that they can't be quantified! We've also developed glue-free laying techniques with our click and loose-lay vinyl collections and low maintenance products, further reducing the potential for VOCs in your indoor air. We can even offer you the seal of approval from Eurofins, a leading independent air quality testing organisation. They've given our products gold and platinum status for indoor air quality.
No phthalates and no allergens
in our vinyl flooring collections
Ultra-low VOCs
100 times lower than the toughest global standards
Allergy UK seal of approval
Many of our products are approved by Allergy UK including ICONIK
It doesn't stop there. With asthma and allergies on the rise, we're doing everything we can to champion flooring that helps to create healthier spaces and reduce the risk of developing or exacerbating these conditions. For example, our ICONIK vinyl rolls range has been awarded the Allergy UK seal of approval, the highest level of accreditation there is.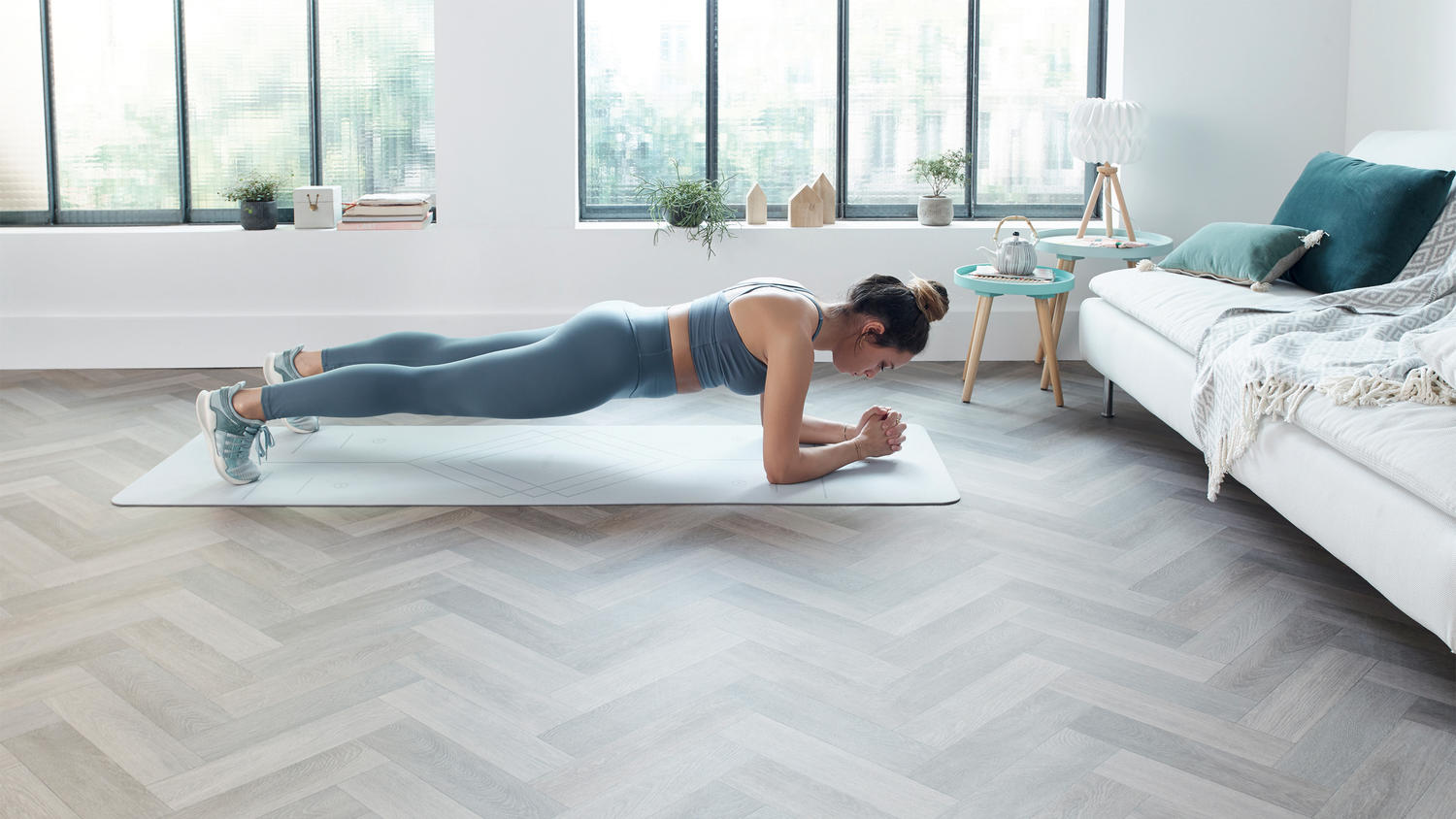 Keeping my home cosy and warm
Being at home is all about keeping cosy and warm, and relaxing in comfortable spaces. Both vinyl roll and luxury vinyl tiles (LVT) are comfortable, durable and feel pleasantly warm underfoot. For even greater warmth and comfort, choose textile-backed vinyl flooring. Nothing better than starting your journey on the right foot. Wood flooring, has many benefits. It's a natural material that is sustainably sourced and produced, and it offers a timeless look that brings warmth and elegance to any home. It's also warm underfoot, making it comfortable to walk on, especially when compared to ceramic or porcelain tiles. And it's compatible with underfloor heating systems if you're looking for extra warmth.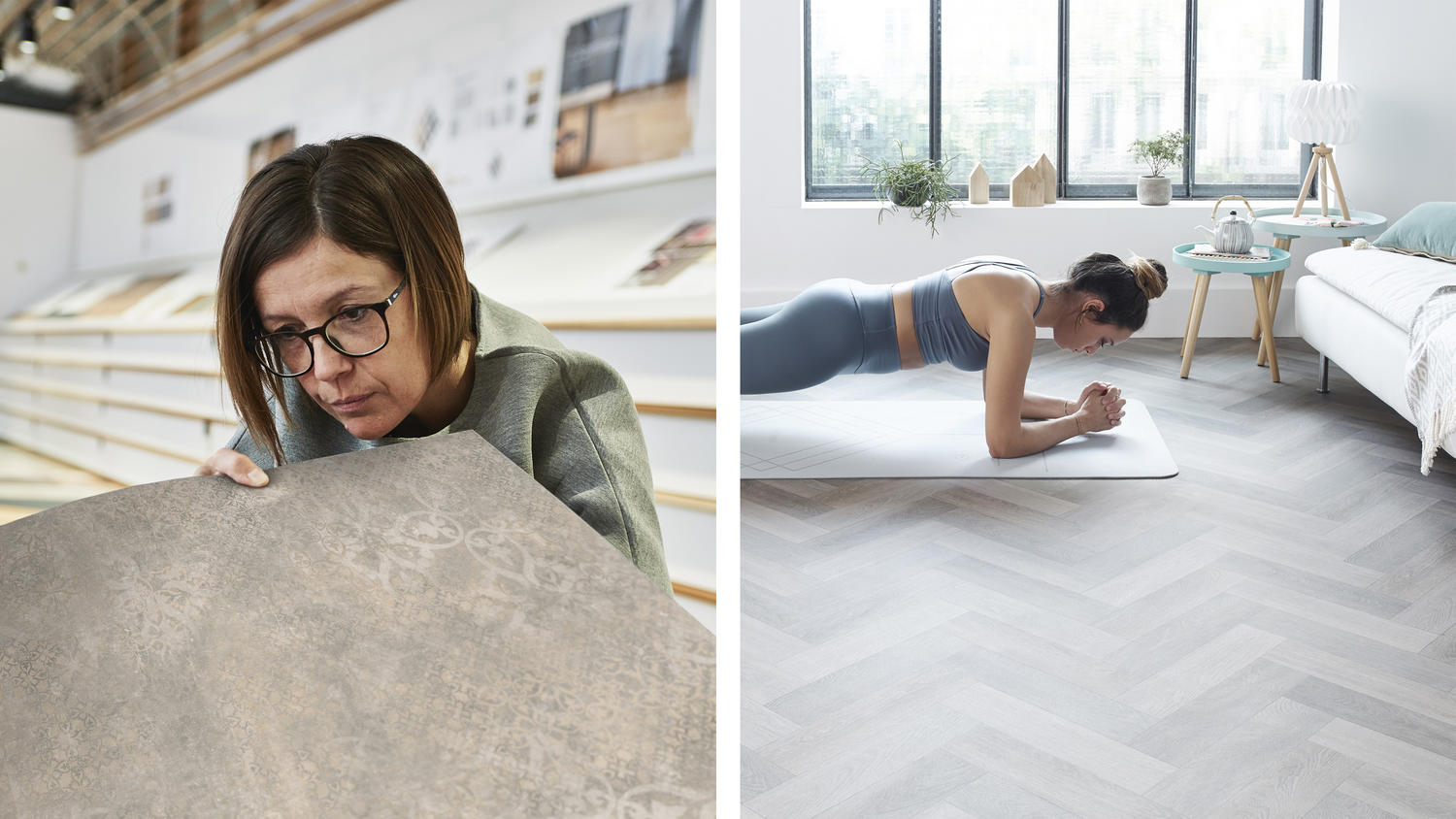 And we all like our peace and quiet. So we take every care to improve the acoustic comfort of our flooring. Our textile backings dampen sounds, making your home that little bit quieter. Our ICONIK 280T collection, for example, offers a best-in-class sound reduction of 19 dB.
Warm underfoot
For even higher warmth and comfort, choose textile backed vinyl flooring
Peace and quiet
with our ICONIK 280T and its best-in-class sound reduction of 19dB
Let nature in
to create a sense of serenity within your home
Nature inspired flooring
All these aspects of wellbeing in the home can be enhanced through the use of natural colours and textures. An ideal way to reconnect with the outdoors is to bring nature in to create a sense of serenity and natural simplicity within your home. Our flooring showcase nature-inspired designs and an elegant Ultra Matt finishe which reinforces the authentic beauty of an interior to make design appear highly natural and realistic. With soft, muted hues, it's also the perfect complement to bright furniture that brings life to a room whether a bathroom, a kitchen, or a living room.
 
Making conscious choices. For people and planet.
Tarkett Human-Conscious DesignTM
Download our sustainability report
At Tarkett, we aim to positively impact your lives, giving you the peace of mind that you've made the right choice for your family and the environment, when you opt for Tarkett flooring.
Climate and circular economy
Contributing to a better future, together. We tackle climate change and resource scarcity by eco-designing our products, using recycled content and recycling our flooring when they reach end of life.
Our material choices matter. This is why our good material choices are scrutinised by third-party experts and we're always trying to do better, making material choices that are good for you and the environment.