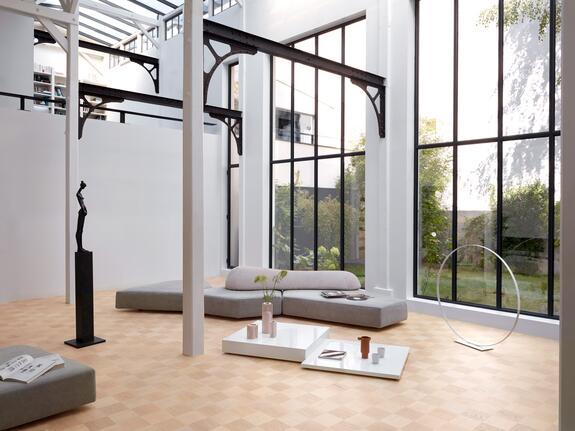 Industrial Interior Design
What is industrial interior design style?
Inspired by industrial structures such as factories and warehouses, industrial interior design style (also referred to as industrial chic) is characterised by stripped-back architectural details and raw materials, such as exposed brick, metal, wood, and concrete. Effectively, the structural elements and construction materials that are used to build the space become the main design feature.
What are the key elements of industrial design style?
Industrial design style is often associated with urban centres where industrial spaces have been converted into living spaces, such as the popular warehouse loft conversions. However, by using industrial finishes and decor, you can create this style in any space or setting. Here are some of the key elements of industrial-designed spaces.
• Raw, unfinished materials
A key characteristic of industrial spaces is the use of raw materials for both structural elements and furnishings. There is a distinct lack of slick trimmings, with the focus instead being on imperfect finishes and raw materials including, exposed bricks, concrete, metal piping, exposed steel and wood beams, stainless steel and untreated wood.
Hardwood and concrete are two popular industrial flooring options. Reclaimed or distressed wood or wood-look floors, for instance, add warmth and character to an industrial space and provide great contrast to elements such as concrete and metal.
• Sturdy, utilitarian furniture
Furniture made from steel, iron, leather, and solid wood are typical of this style. Large dining or work-tables, coffee tables and side tables made from distressed wood, cabinets on wheels, and metal stools and shelves are some examples of furniture with a solid, industrial feel. The juxtaposition of wood and metal works particularly well in industrial spaces. Sofas and chairs with a leather finish or vintage pieces such as a traditional chesterfield also work well.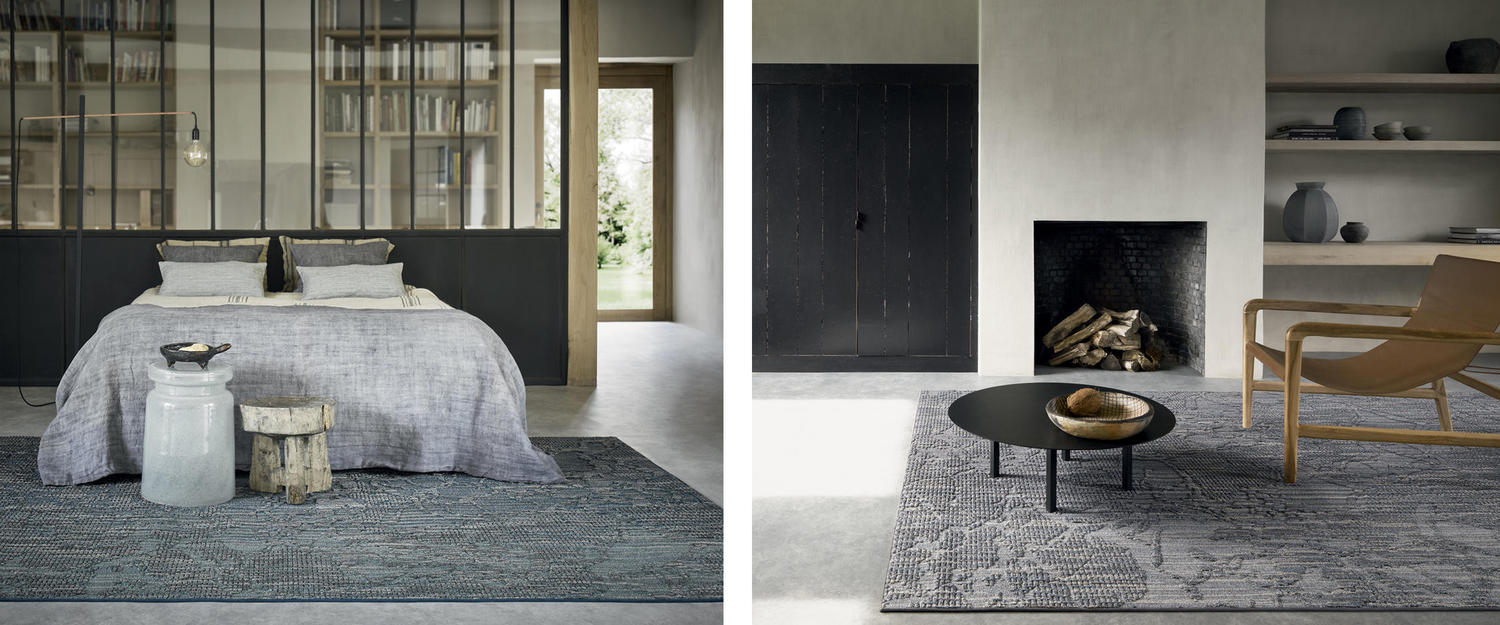 • Open space
An open floor plan and high ceilings are typical of industrial interior-designed spaces. Large, open spaces often comprise several rooms such as the kitchen, dining and living room blended into one. Well-placed furniture is then used to separate rooms. This open space increases the visibility of the structural elements, adding to the industrial feel of the space.
• Simple, neutral colour palette
Guided by raw materials, an industrial colour palette comprises warm and neutral colours. Matte black, shades of grey, and white are also used to add contrast.
If you want to add a bit more colour to your industrial-designed spaces, our Bohemian Explorer design trend provides unique inspiration. Drawing on current trends, an intense colour palette of deep, spicy shades of ruby, sensual umber, magma red, and deep blue, would perfectly complement an industrial-inspired design style. Furniture and decorative pieces are also proposed, which can be used to add additional pops of colour to a space.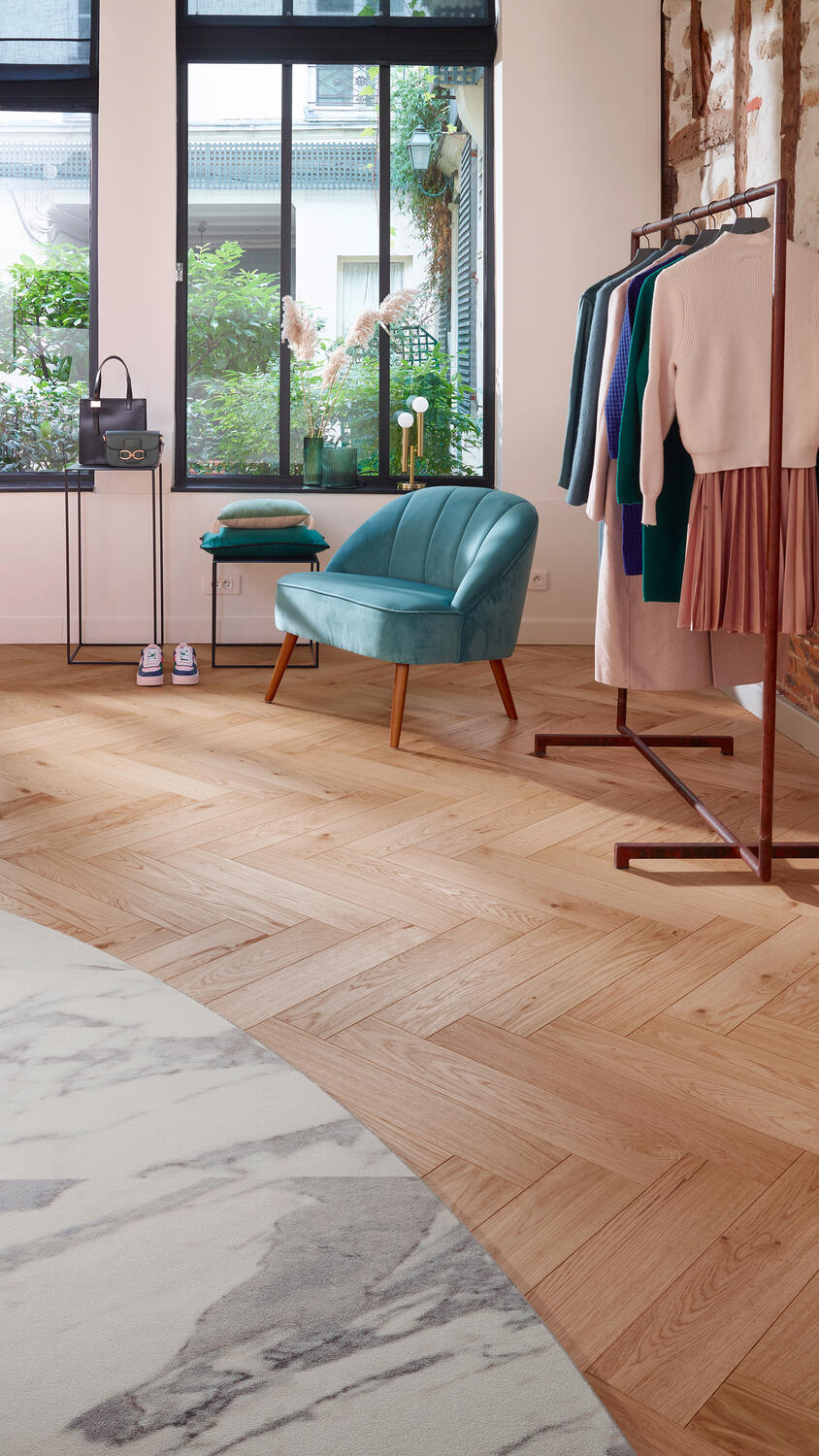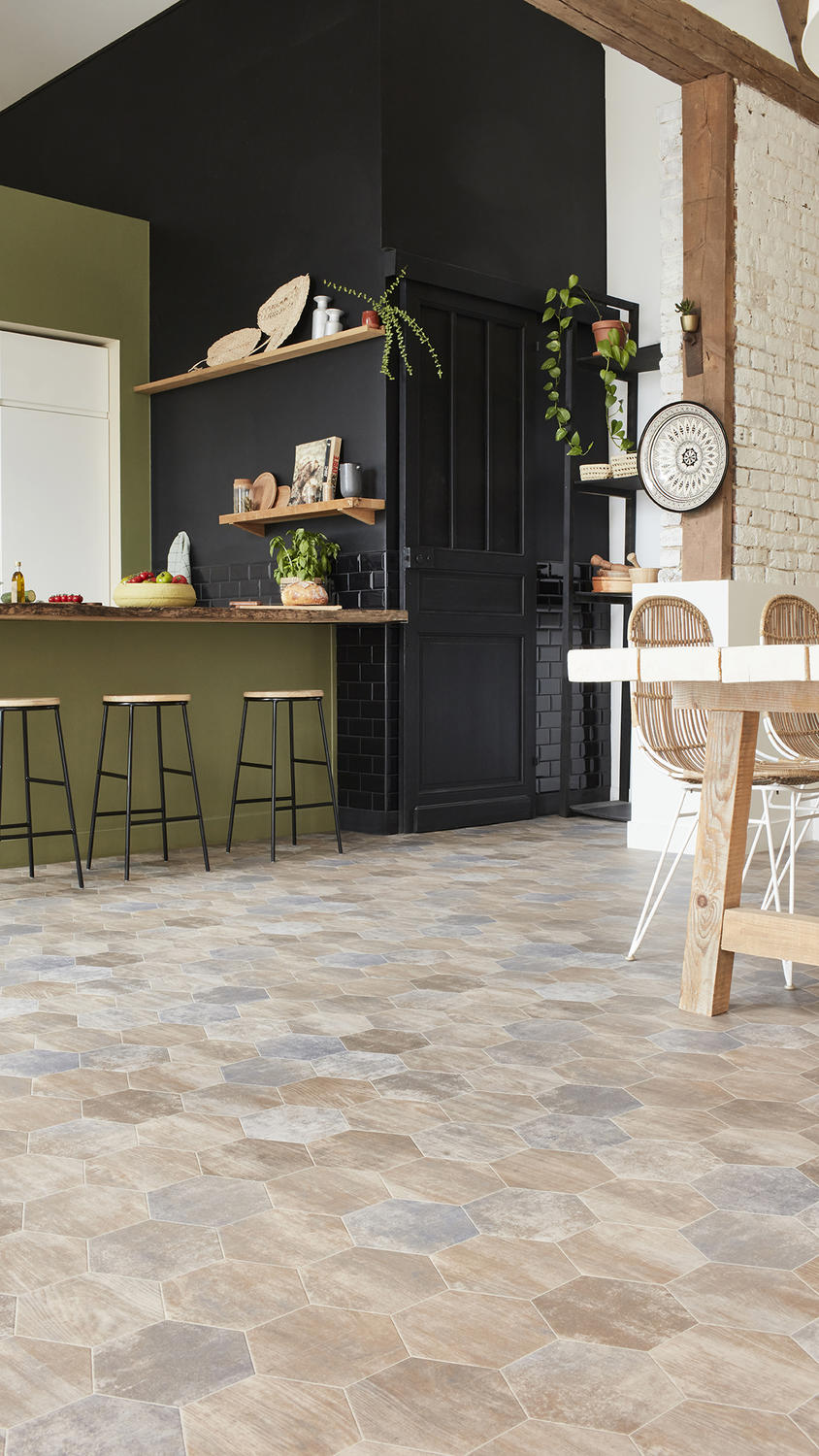 Industrial decorating ideas
Blending the elements above with the right accents will complete your industrial look. Here are a few decorating ideas to get you started.
• Modern appliances with industrial style
A simple way to incorporate an industrial style in the kitchen is to source modern appliances with an industrial design. Mixing modern appliances with old industrial hardware is another option.
• Unique lighting
Both vintage and modern-inspired lighting designs work well. Light globes hung with wires, pendant lighting such as filament lights, and lighting fixtures with rustic metals create an instant industrial look.
• Wall art
Vintage or mechanical art will add interest to large, bare, industrial walls. Wall art can also be used to add colour and individual character.