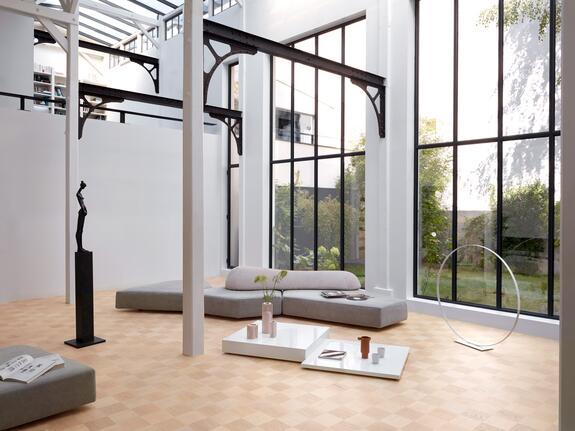 Living room styles and trends
Living room styles and trends
As a central room in the house for enjoying family time and entertaining friends, the living room is an ideal space to experiment with the latest colour trends and to showcase your ability to combine textures, patterns and furniture to achieve the perfect balance of function and style. Follow our tips below on styling and decor trends to help you get started with your living room design project.

How do you style a living room?
Styling a living room involves making decisions about wall colours, furniture, floor and window coverings, accessories, and how to arrange it all to create a particular look. Factors such as the size of your space and your preferred decorating style will influence and guide your decisions. If you're still unsure about what style to go with, our inspiration pages can help you become better acquainted with your general design style preferences. It's a great way to start your living room design style search and to get inspired.
Here are a few style tips and ideas to get you started:
• Paint colour – There is a myriad of paint colours to choose from, so it's a good idea first to choose your furniture and accessories and then choose a paint colour to complement them. This is much easier than finding furniture and accessories to match the specific wall colour.
• Furniture arrangement – The important thing here is to choose a layout that creates comfortable areas in which to relax and socialise, considers the traffic flow, and also considers focal points, such as the coffee table, fireplace, or wall art.

• Lighting – Different types of lighting, ambient, task and accent, serve different purposes and can be used at different levels throughout the room. These include ceiling lights, recessed lighting, and table and floor lamps. Think about how you can incorporate a variety of lighting sources to create practical lighting that also adds to the design of the room.
• Area rugs – Choose a rug that is not too small for the space as this can make your whole living room look unbalanced. Ideally, the rug should be big enough for all of the furniture to sit on with a border of about 25-50cm between the edge of the rug and the wall.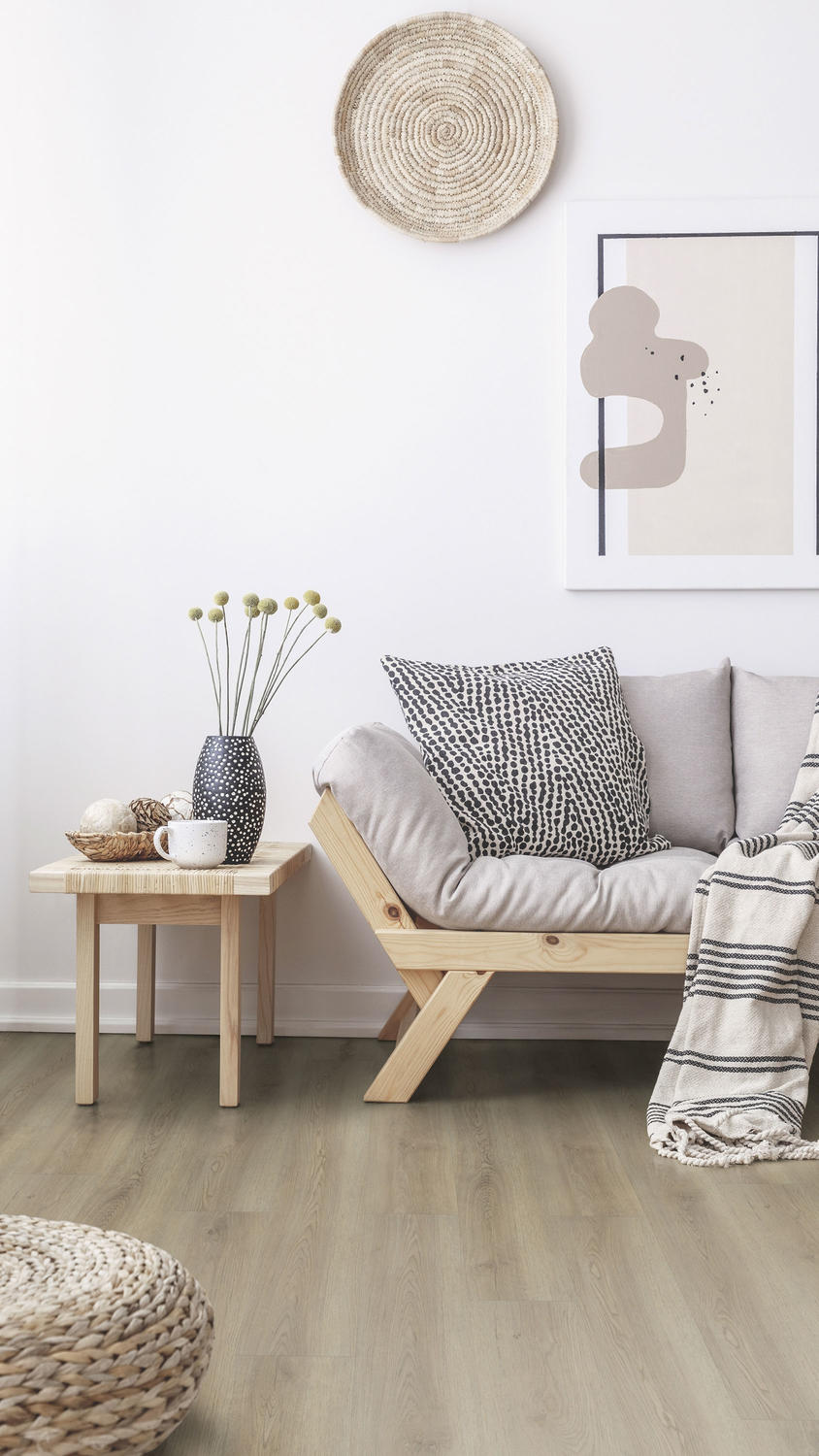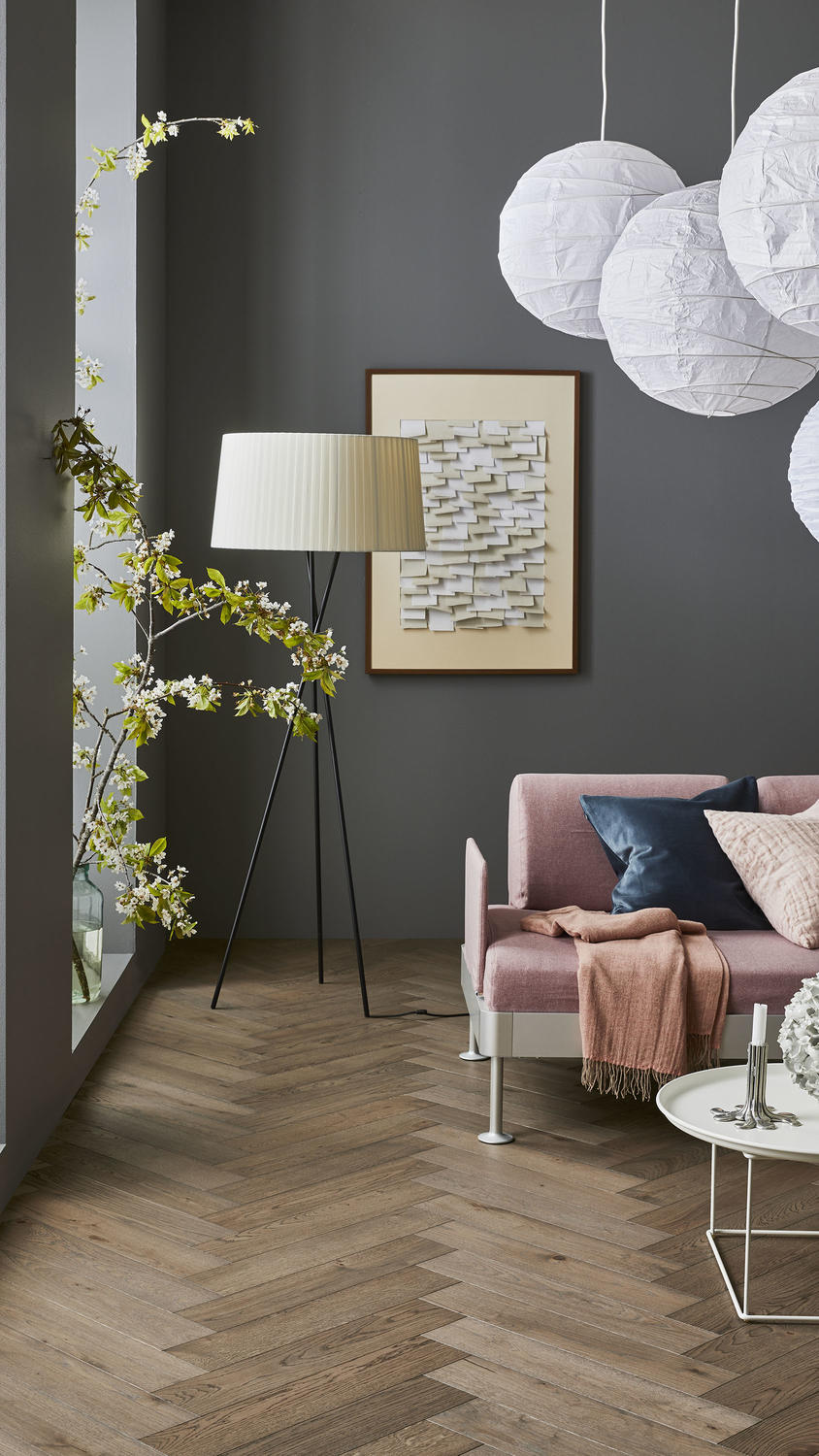 Decor trends for living rooms
A selection of living room interior design trends
• Comfortable and inviting – The trend today is to opt for furniture and decor that is inviting in texture and colour, rather than too formal or rigid. Examples include plush sofas and chairs and rich hues of emerald green and blue. Blankets, coffee tables and furniture made out of wood and other natural materials are also popular.
• Intimate minimalism – Maintaining the minimalist trend, which comprises clean lines and white or neutral colour schemes, the intimate minimalist trend encourages you to add a few additional and colourful touches to create a more personal and inviting space.
• Eclectic rather than matching – This trend sees a move away from a perfectly matching ensemble of furniture and accessories towards a more eclectic and mismatched look. This style achieves a cohesive but non-conforming effect by using a complementary colour palette and then mixing and matching decor pieces as you please. The result is a relaxed and comfortable, lived-in ambience.