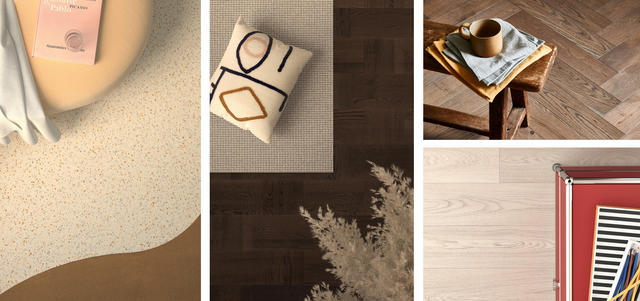 New Home Trends in the midst of Covid
The Covid-19 pandemic continues to spread across the globe and people are looking for new ways to adapt and evolve, especially at home. Home has become very important and people now have a new and fresh point of view on how they would like Home to be.

The recent lockdowns and curfews, have contributed to this new perspective, so now people are searching for new ways to live well and feel good. They have come to realize that their well-being is connected to the interior of their houses so they want to create spaces that can be easily transformed, on demand and as they deem necessary, whether it be an office, a playroom or a living area.
These new ways have led to a number of emerging new trends that Tarkett calls Clean Dream, Natural Bond, Back to Craft and Street Connection.
Clean dream
People connected to the CLEAN DREAM trend feel their best in a space that is light, uncluttered and clean. They need their living space to feel well balanced and bright. Feeling relaxed and comfortable in their home is important to them. They want to create an oasis of soothing warmth, comfort and easiness , a place where they can escape their daily concerns. This is where they would spend most of their time so it is important for their décor to evoke feelings of safety and security.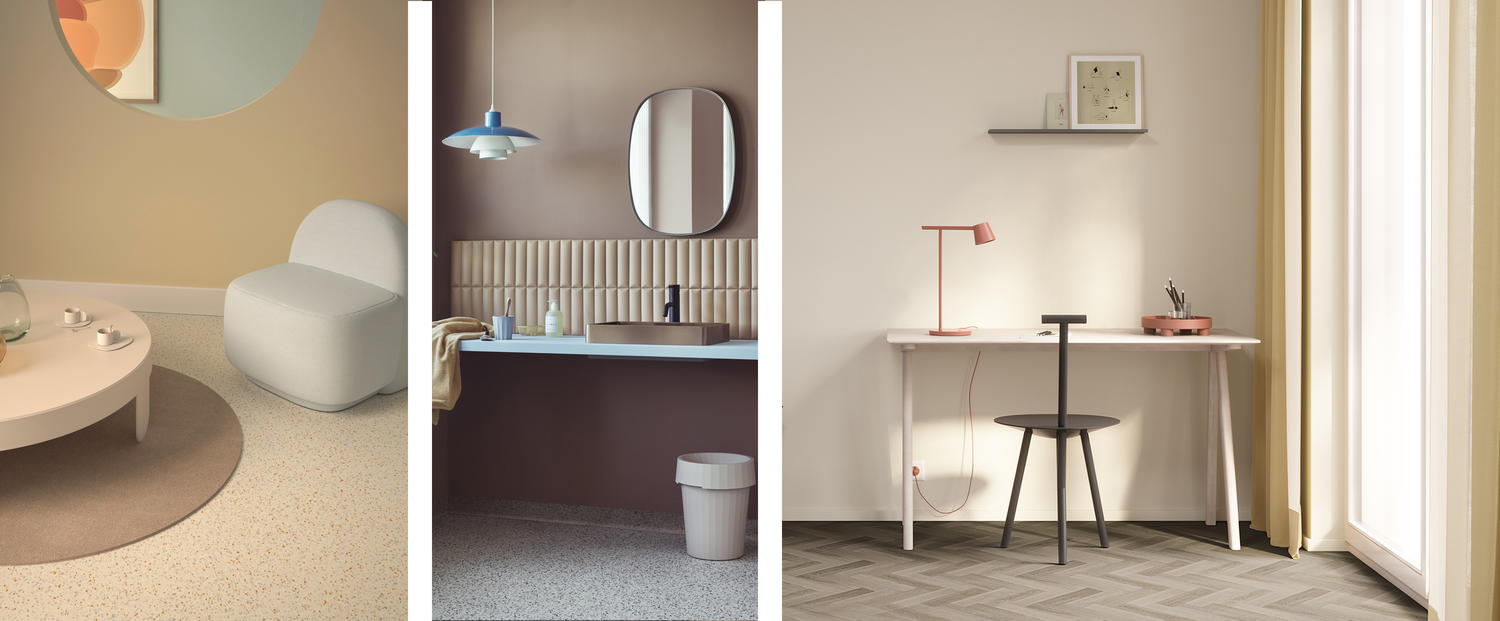 Natural bond
People who identify with the NATURAL BOND trend are looking for a space that reflects the outdoors. They want to feel connected to the environment at home, so that they can let go and enjoy nature's balance and benefits. They want to create a nest of natural materials that soothe and protect, so they can escape their daily troubles. They are also reconsidering their priorities and values, and are looking to improve the way they consume. People are making an effort to shop more consciously and buy locally. Home is where they spend most of their time, so it is important for their furnishings to respond to their needs and to reflect their convictions of better consumption and less waste.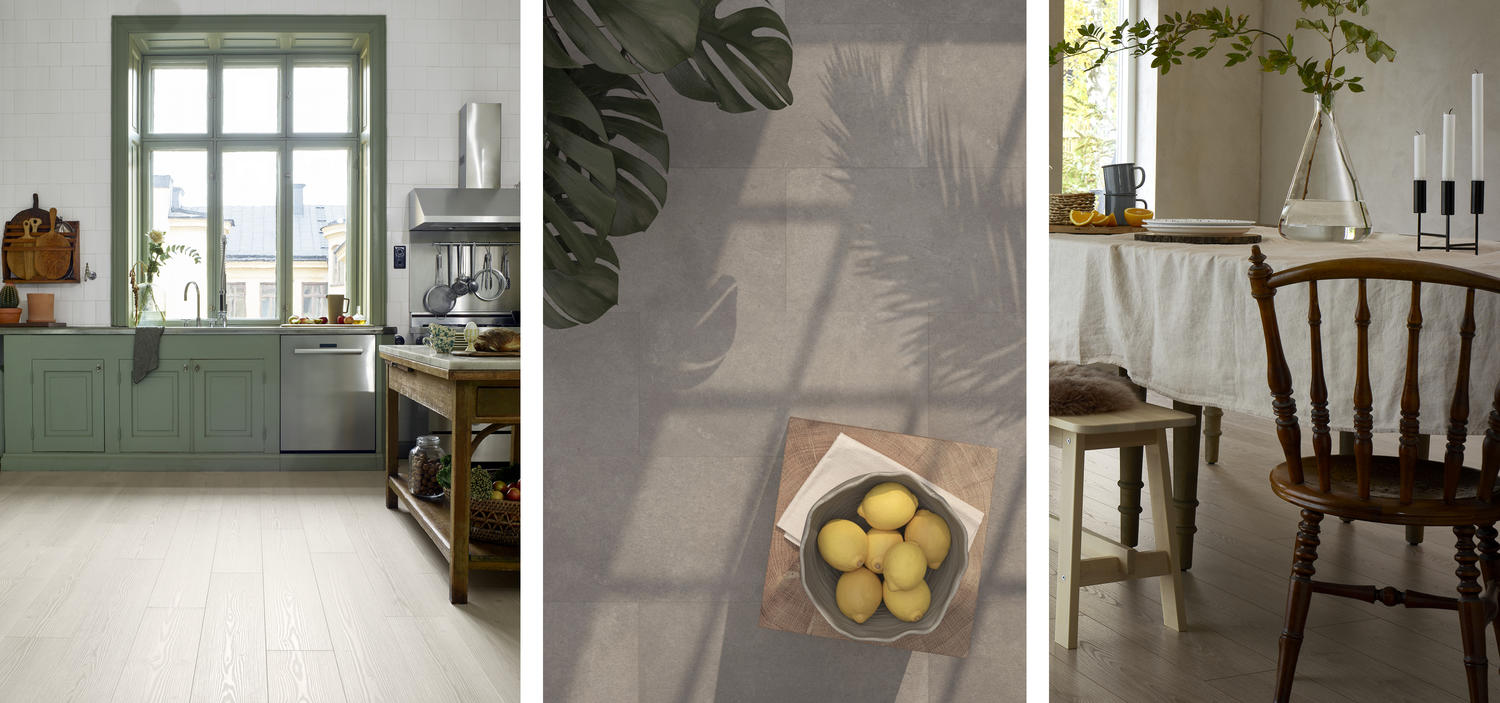 Back to craft
Those who see themselves in the BACK TO CRAFT trend usually feel inspired by human connection and when surrounded by individual creativity. For them, individual know-how and experience, as well as personal skill and history is key. The human touch is everything, so when craft takes over industry, living with imperfection and flaws mean nothing. This is one of the reasons why they buy locally and support local businesses. They believe in a better and more personal way to consume. They spend most of their time at home, therefore it is important for their décor to respond to their needs and reflect their convictions.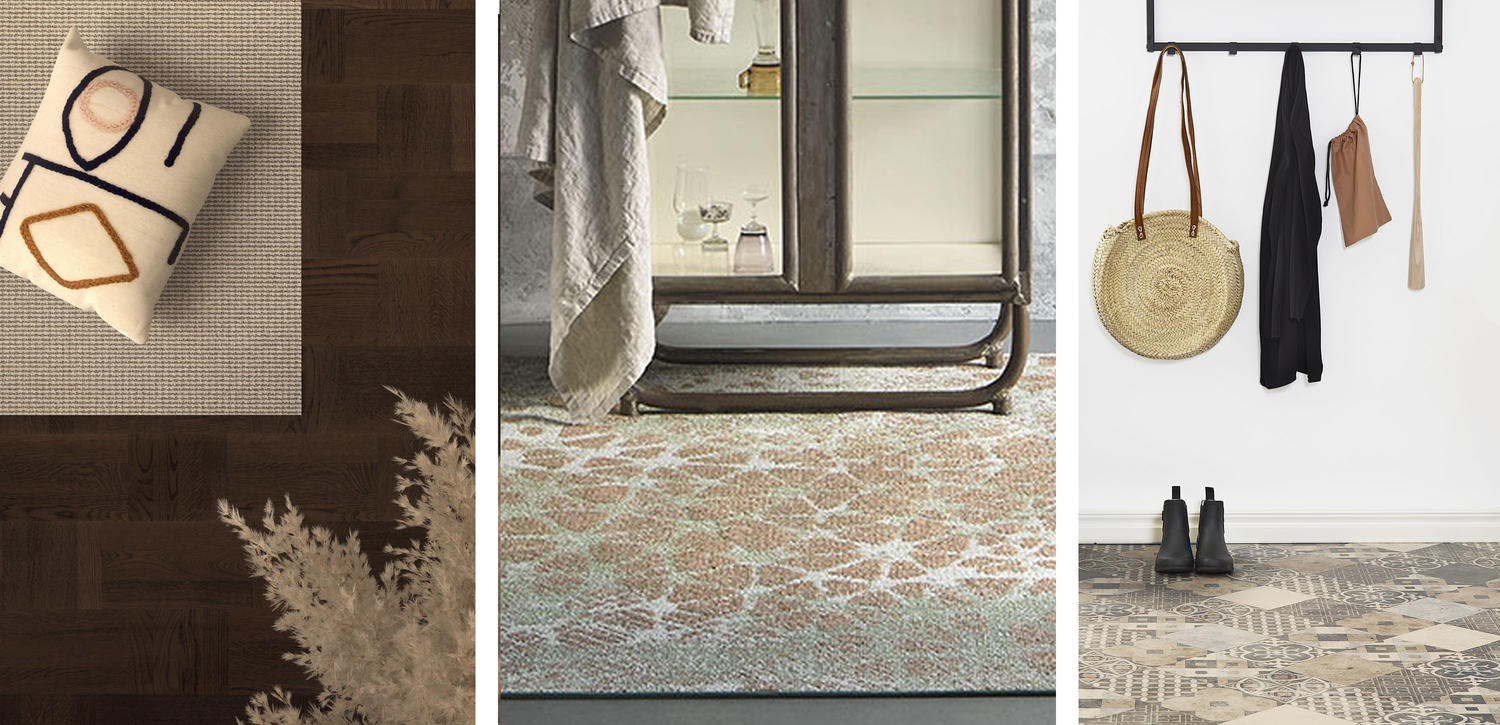 Street connection
People connected to the Street Connection trend want to disconnect and overcome the heavy present situation. They want to share fun and pleasure with their friends and family and to know that the possibility for change is always an option. Modular and reconfigurable spaces give that to them. They also bounce between the need to feel relaxed and energized , so they often adapt their daily routine to include yoga, basketball or work. Music, sports and games influence their lifestyle codes, because it evokes feelings of delight and happiness. Most of their time is spent at home, so it is important for their décor to respond to their needs and reflect their practical, flexible and exciting way of life.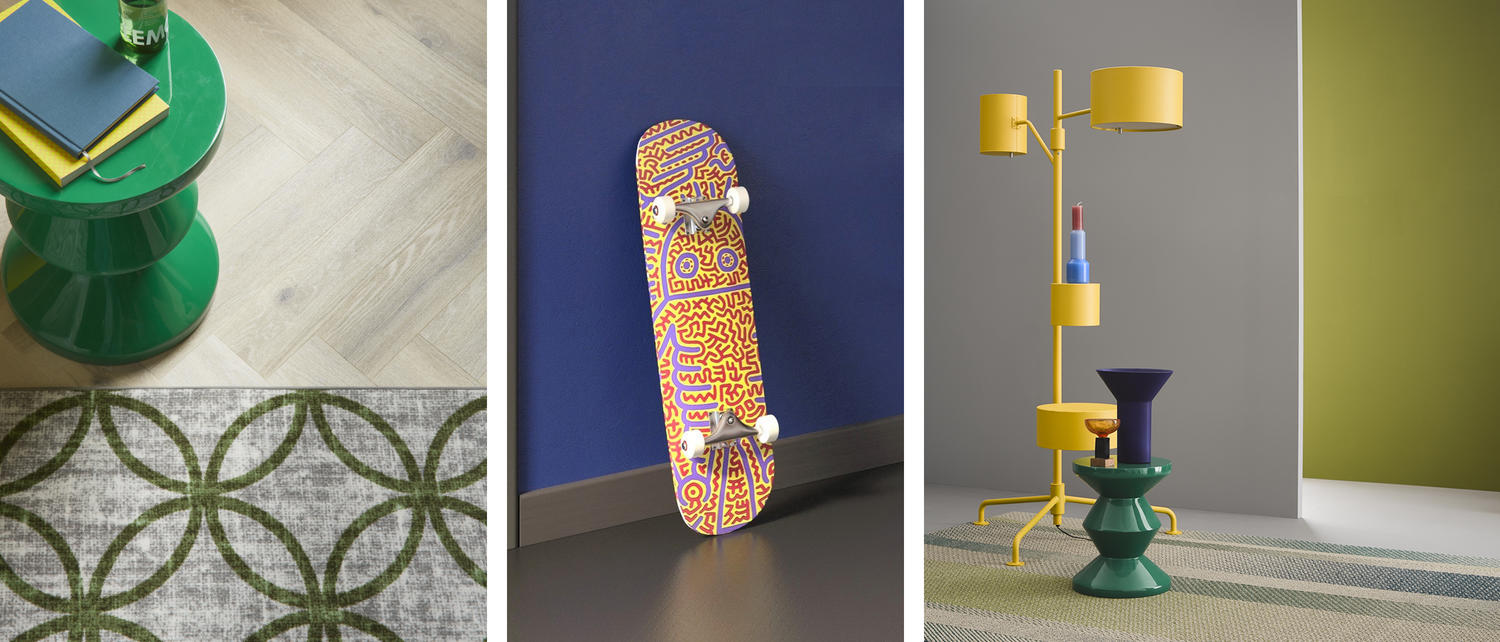 Our home is part of our self-definition and it is usually a reflection of our own personality. People's increased connection to their living spaces, shows that we are definitely living in a moment of big changes. We must now adapt and make drastic changes to the way we live in it. It isn't just a place to sleep any more – it's the place where you spend most of your time: it's your office, your social space, the place where you do exercise and much more, and we will be looking in the future to create a home that reflects all of this.

You feel the need to change your home decor? Upload your own photos to install your ideal floor virtually and project yourself in your future interior with our Room Visualizer.