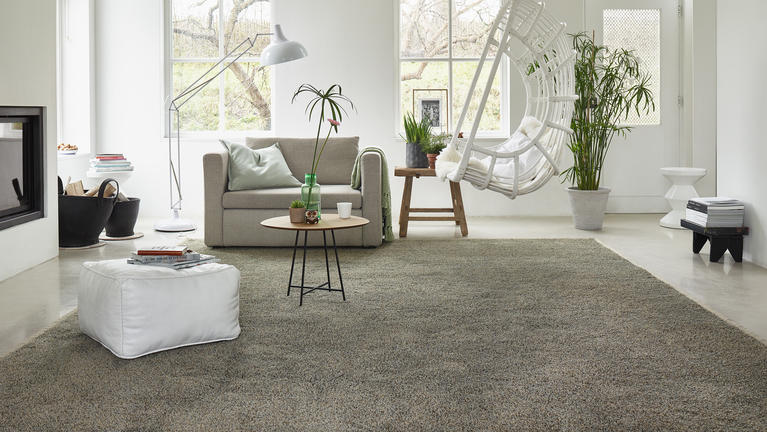 Whether you live in a classic or modern styled interior, large or small: a rug as a living island always fits! By applying a rug you connect different furniture into a comfortable whole. Moreover, it forms a nice contrast with the hard floor, making the space literally and figuratively softer.
You choose the size, quality and colour. Also think of a beautifully finished edge, so that your rug is attractive until the last details. With a self-designed carpet everything is possible, perfect for any home style.
Trim options
Blind banding
For a fawless finish, rugs can be edged with matching cotton blind bands.
Linen banding
To create a more luxurious effect, the rugs can be edged with 5 cm linen coloured bands offering a seamless finish.
Overedging
The most traditional of the finishing options, over edging matches the rug colour to the edge. All rugs are fitted with a co-ordinating yarn edging as standard.
Anti-slip
All rugs are provided with a protective anti-slip underside as standard.