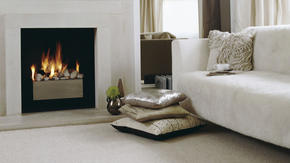 Key features
Wool carpet
Classic look
Natural colours
Available as broadloom carpet or custom rug
Parade Excellent is a luxurious and highly comfortable cut pile quality. The carpet is made from an ingenious mix of threads, including 80% pure virgin wool. Excellent has a beautiful, classical look that is emphasised by the colour choice of the natural palette, which consists of 11 atmospheric tones. Parade Excellent adds cachet to the interior and gives the resident an opulent feeling. Available as broadloom carpet or custom rug.
This collection is also available as a custom rug
Do you like this collection? In addition to wall-to-wall carpeting this collection is very well suited for custom rugs as well. Create a personal statement in your interior.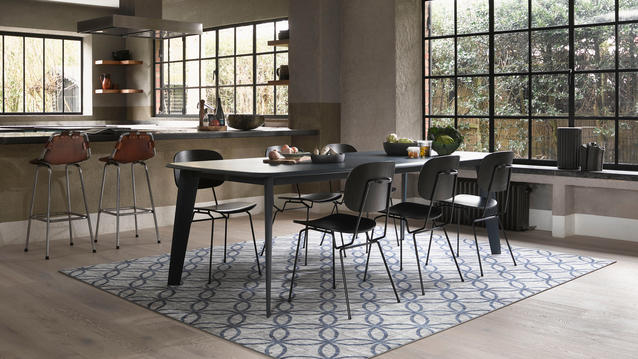 Technical and environmental specifications