References & Case Studies
Read more about our projects and see our products in real life.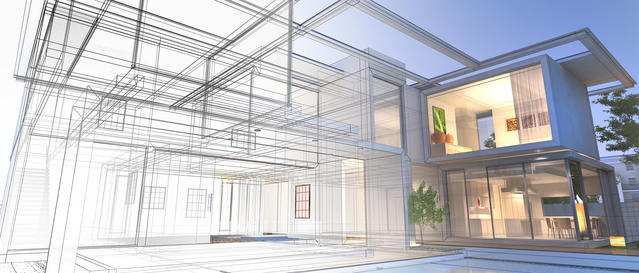 DISCOVER 4 CASE STUDIES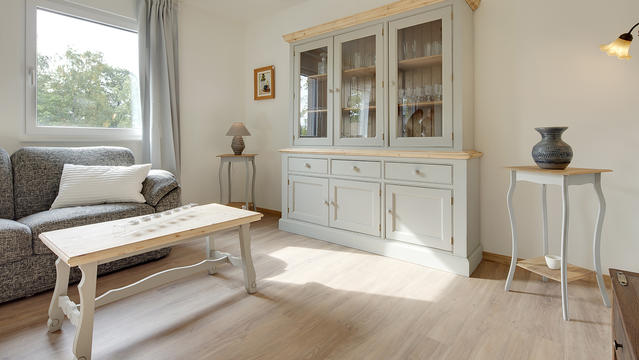 Wiltz, Luxembourg
A collaborative social housing project
Read about the innovative social housing project in Luxembourg that is built using circular economy principles and Cradle to Cradle® certified Tarkett products.
Discover more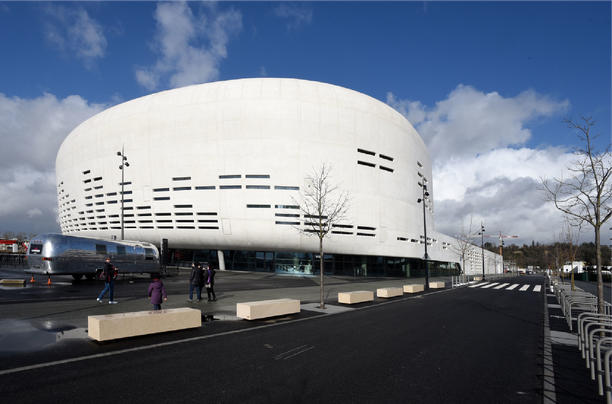 Bordeaux, France
A Futuristic and Sustainable New Venue in Bordeaux
Tarkett was part of the Design of the Bordeaux Métropole Arena and contributed expertise on Sustainable flooring solutions suited for high traffic areas that welcome large numbers of people every day.
Discover more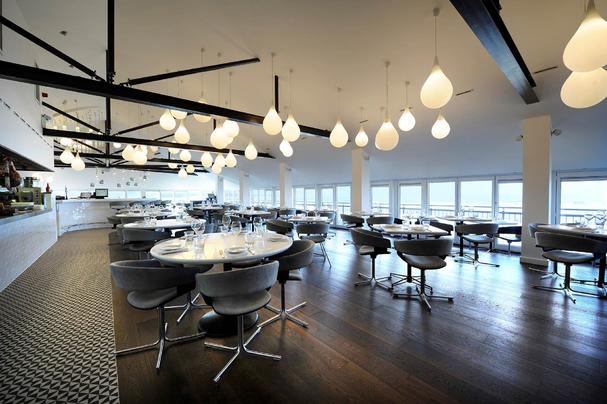 Newquay, UK
Jamie Oliver's Fifteen Cornwall
Foodies visiting Jamie Oliver's popular restaurant, Fifteen Cornwall, can enjoy more than the good food: they can admire the beautiful bespoke floor.
Discover more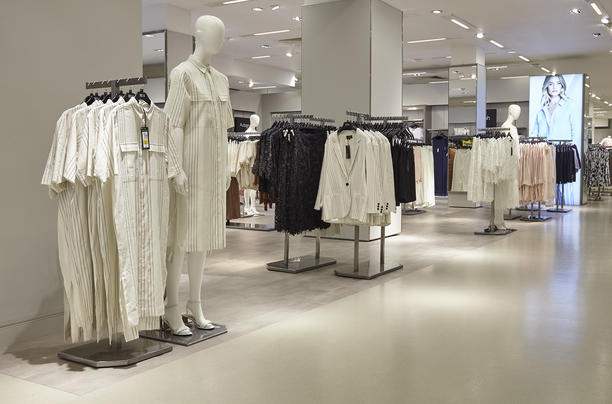 London,
Marks & Spencer Pantheon
Bespoke flooring creates a stunning shopping experience at the Marks & Spencer flagship store in London.
Discover more