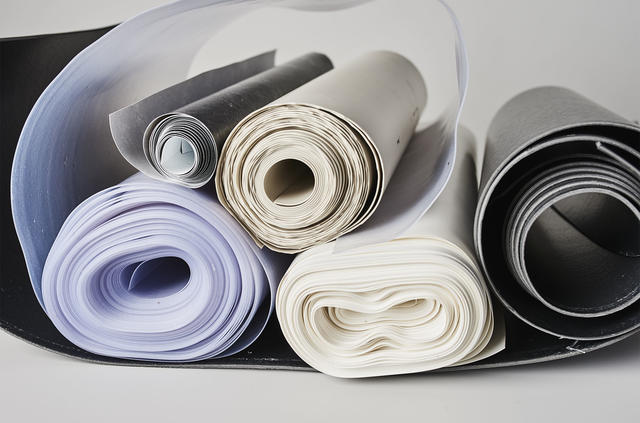 Telling you every bit about our products.
So you're interested in knowing more about the flooring you buy for your home – how and where it was made, how healthy and safe are the ingredients? At Tarkett, we understand the importance of a healthy, happy home to your family's wellbeing. We're also on our own journey to the circular economy so our products are also better for the environment. And we want to be clear and open with you about all this.We have two ways of doing so – we provide an overview of how our products perform on environmental issues. This is called an Environmental Product Declaration (EPD). We also offer Material Health Statements (MHS). These offer you a more in-depth view of the materials we use and their effect on health.
Let's take a look at these in more detail.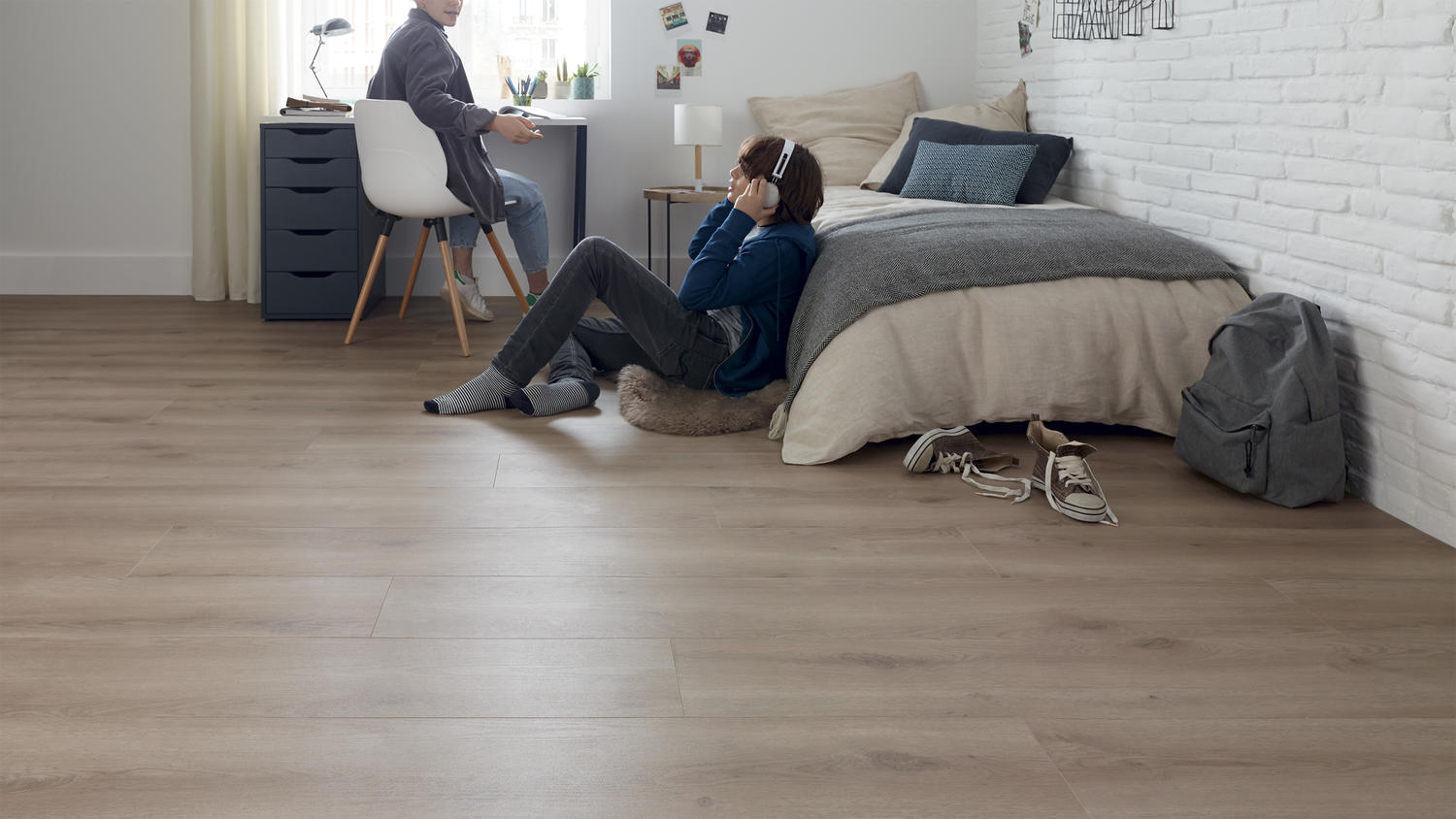 Environmental Product Declarations: The environmental story behind our products.
These are comprehensive documents that give you an idea of the environmental footprint of our products – the impact they make on the environment throughout their life – all the way from raw materials extraction to when you've finished using them and they go for recycling. To create EPDs, we undertake an in-depth analysis of every stage that goes into making our products. For example, we look at the sustainability story behind our raw materials, the energy, water and chemicals we use in production, how wastewater is treated, and how our products are transported. This is all checked by experts to make sure we're giving you accurate, objective information.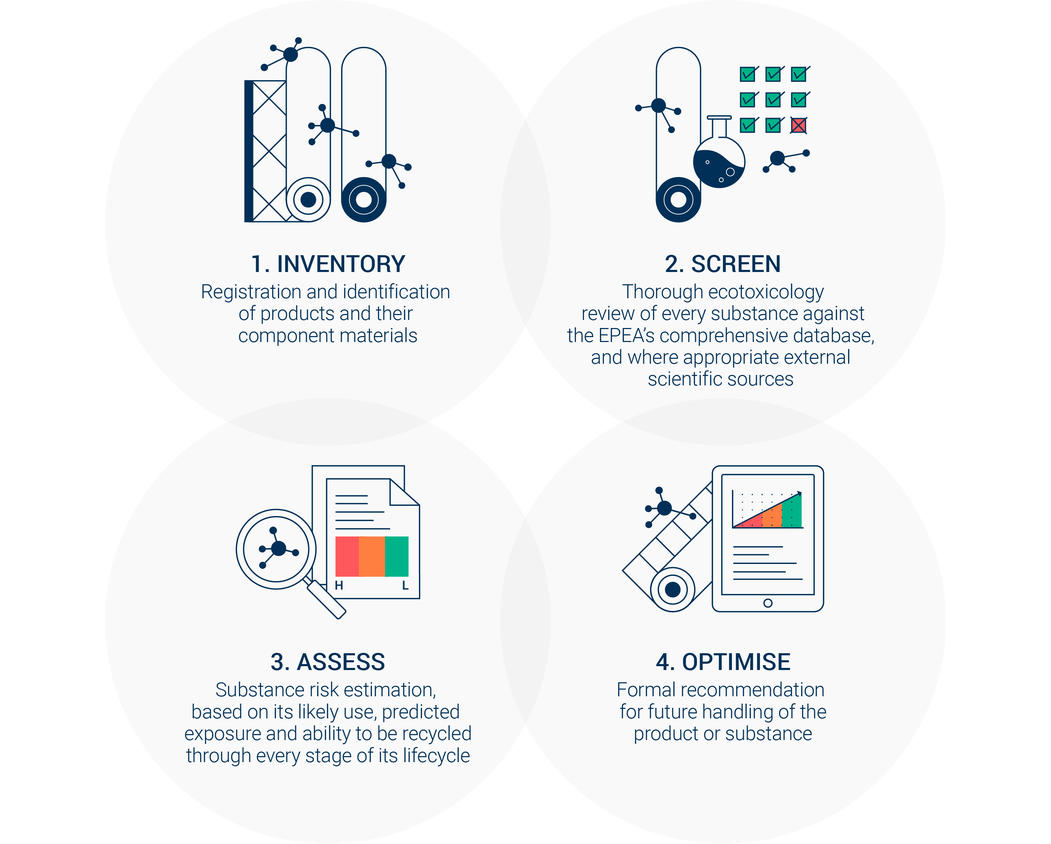 Material Health Statements: The story of our materials.
Where EPDs tend to look mostly at environmental issues, the Tarkett Material Health Statement provides a clear view of the hazards and risks of each material on your health. It's all based in science, and enables us to look at the make-up of individual products down to a microscopic level. MHS are unique in the flooring industry. Experts at the Environmental Protection Encouragement Agency assess 98% of our materials to see how far they respect the Cradle to Cradle eco-design principles. They look at everything from the health and environmental profiles of the materials, including whether they contain harmful chemicals, to how well they could be reused, and the energy and water used in making them. They also look to see whether the people involved in making them were treated fairly. A virtuous process to ensure our products are good for people and planet.
Making conscious choices. For people and planet.
Tarkett Human-Conscious DesignTM