Soft Sensation AA67 170

Parade Soft Sensation
Soft Sensation AA67 170
This collection is also available as a custom rug
Do you like this collection? In addition to wall-to-wall carpeting this collection is very well suited for custom rugs as well. Create a personal statement in your interior.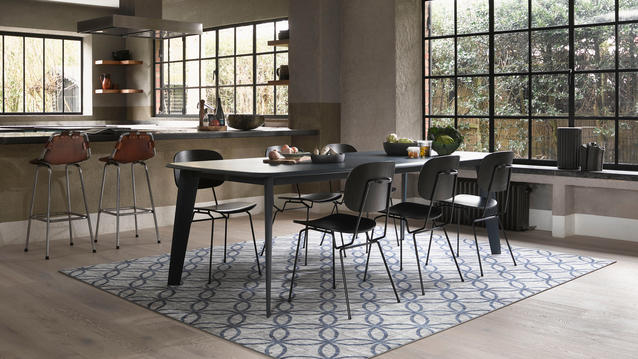 Technical and environmental specifications
Understand the Parade Soft Sensation
Parade Soft Sensation is a super soft carpet that brings warmth and comfort and gives the room a sense of relaxation and luxury. The high-quality Polyester threads allow for better stain removal than any other carpet and thus ensure that Soft Sensation continues to look good as new. Available as broadloom carpet or custom rug.
The Parade Soft Sensation Soft Sensation AA67 170 is suitable for applications in: