Touch B874 151

Parade Touch
Touch B874 151
This collection is also available as a custom rug
Do you like this collection? In addition to wall-to-wall carpeting this collection is very well suited for custom rugs as well. Create a personal statement in your interior.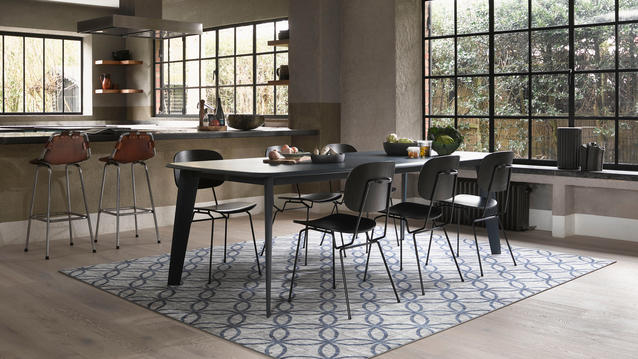 Technical and environmental specifications
Understand the Parade Touch
Soft materials are essential in the newest interior trends. A lot of pillows, plaids, rugs and carpets make the look & feel of the interior contemporary. Parade is launching the new Parade Touch collection, a super soft carpet that adds luxury and comfort to your home. You will immediately want to take off your shoes and walk around barefoot. This ultimate feeling of relaxation and comfort is created by the special threads, which also make stains easier to remove. You want to touch this carpet, so... please do touch! Available as broadloom carpet or custom rug.
The Parade Touch Touch B874 151 is suitable for applications in: